MY SKILLS & TALENTS
This is what I bring to the table

IDEAS, UX/UI
I collaborate with team members and clients to conceptualize ideas. I sketch and wireframe interfaces to ensure that everyone is on the same page. I believe that planning is the most important stage in any project.

DESIGN
This is where I put my nose to the ground and dig deep to come up with something that will blow everyone away. Because I am a developer, my concepts are always realistic and achievable with modern technology.

BUILD
This is the stage where I bring the ideas to LIFE. I am skilled with animation and front-end development and because I am a designer, the finished product will be pixel perfect to the original design.

Want to work together?
I am always on the lookout for new clients and exciting new projects.   Let's talk and see if I am a good fit for your next project.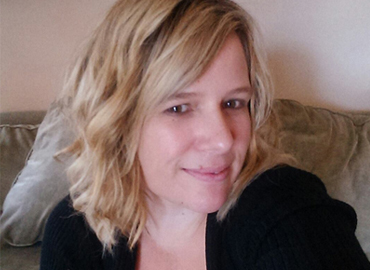 Stacey Boardman
Freelance Web Designer