SHOWCASE
Recently I wrapped up two very large projects. Both of them were full websites that contained video and e-learning elements like puzzles, quizzes, tracking and games. Along with all of that, are many videos within each separate website.  Highlights of these projects will be added to my portfoliio soon. In the meantime,  you will find a trailer for each project below.
Make the Connection Trailer
FREELANCE DIGITAL DESIGN AND DEVELOPMENT
Do you need a simple website? Or are you looking for an online store? Do you want to automatically have your website export your products to a catalogue and track your inventory?
How about booking online appointments or streaming LIVE video on your website?
Do you need someone to design your company brand and the look/feel of your website or to design and develop some e-learning courses? How about editing corporate videos or creating logo animations?
Whatever your visual, digital needs, you've come to the right place. 
Learn More
MY SKILLS & TALENTS
This is what I bring to the table

IDEAS, UX/UI
I collaborate with team members and clients to conceptualize ideas. I sketch and wireframe interfaces to ensure that everyone is on the same page. I believe that planning is the most important stage in any project.

DESIGN
This is where I put my nose to the ground and dig deep to come up with something that will blow everyone away. Because I am a developer, my concepts are always realistic and achievable with modern technology.

BUILD
This is the stage where I bring the ideas to LIFE. I am skilled with animation and front-end development and because I am a designer, the finished product will be pixel perfect to the original design.

Want to work together?
I am always on the lookout for new clients and exciting new projects.   Let's talk and see if I am a good fit for your next project.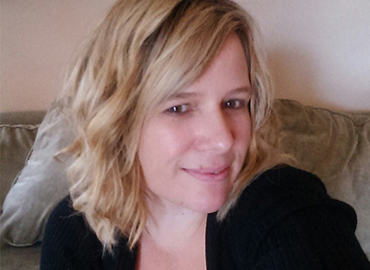 Stacey Boardman
Freelance Web Designer